Take the hassle out of sorting your ride.
Tell us what services & parts you need, and our workshops will get back to you with prices & services to suit you and your ride.
Did we mention we don't charge you any fees?
Register as a customer and request quotes completely free.
There are no booking fees or charges for using Price My Ride.
4660
REGISTERED CUSTOMERS
1. Create your free account with some basic contact information.
2. Log in to either the website or app, and use the simple form to tell us about the work or parts you need for your ride.
3. Our workshops & suppliers will get in touch with you with quotes for what you're after.
4. Choose the workshop or supplier who suits you best & book it in.
Price My Ride has you covered for:
Belts & Cooling - Brakes -  Clutch & Transmission - Electrical - Engine - Filters & Oil - Fuel & Ignition - Gaskets & Seals - Service - Steering & Suspension - Towing - Tyres - WOF
Need work done on your ride?
Create a free account to request prices for the work you need. The process is easy: simply sign up for a free account, enter the details of your ride and the work you need and we will put the right businesses in touch with you to get your job done.
GET STARTED
Need parts to do it yourself?
Our businesses and suppliers can provide a range of parts for your ride. Jump in, specify what you want and you'll receive quotes and prices back.
GET STARTED
See what users say about Price My Ride
Brilliant company! Extremely clued up operator with a vast knowledge of automotive knowledge. Taking the time and stress out of your automotive needs! Jarred you are the man, Much love.
Absolutely amazing group to work with!! Super easy system and the guys are ALWAYS super friendly and happy to help!
Price my ride was fast and efficient with the information when I inquired about a part I needed. They have me alot of info that I didn't know.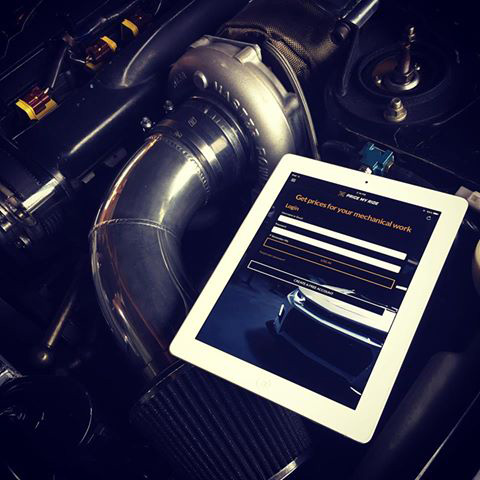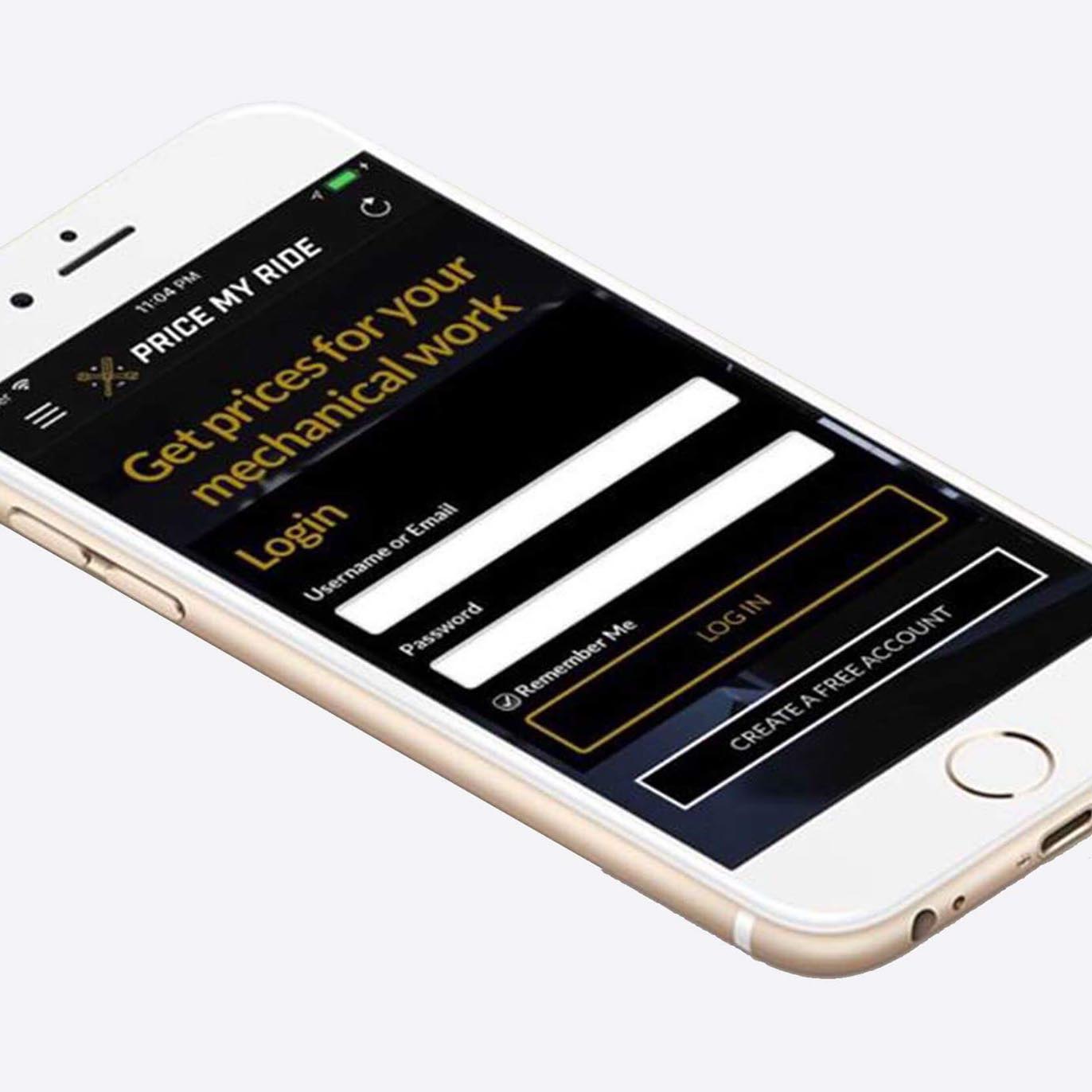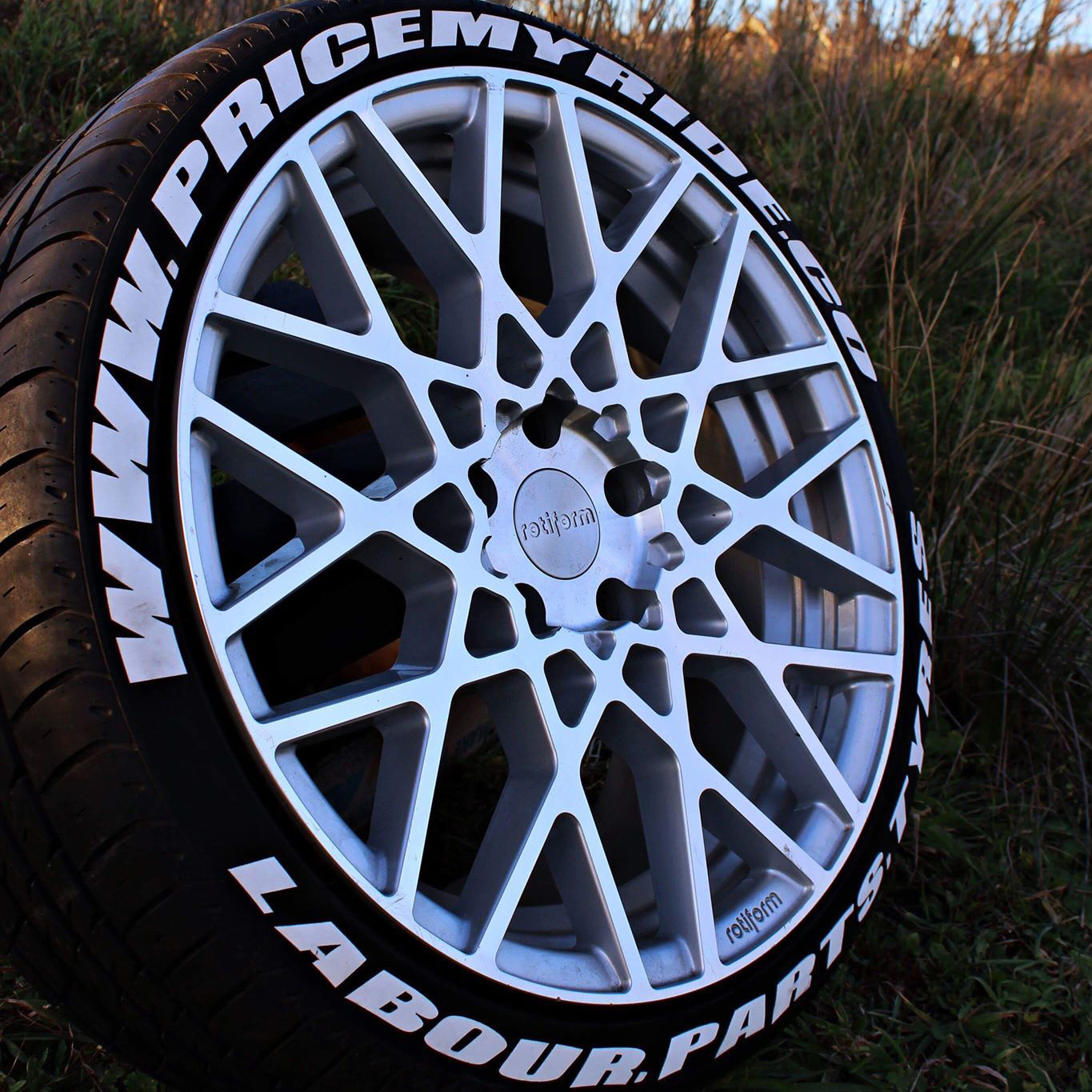 With over 12 years experience working in the automotive industry I saw a need to capture automotive business online, automating requests for parts & services. My platform gives the public the opportunity to have their automotive needs priced through an app by a range of workshops without the hassle of having to ring or drive around individual businesses. With technology in general already saving the public time and money I thought it was about time the automotive industry caught up.
JARRED, FOUNDER OF PRICE MY RIDE